We are delighted to announce that the Library is now open:
Tuesday, Thursday and Friday 9.00 - 5.00 and Saturday 9.00 - 1.00.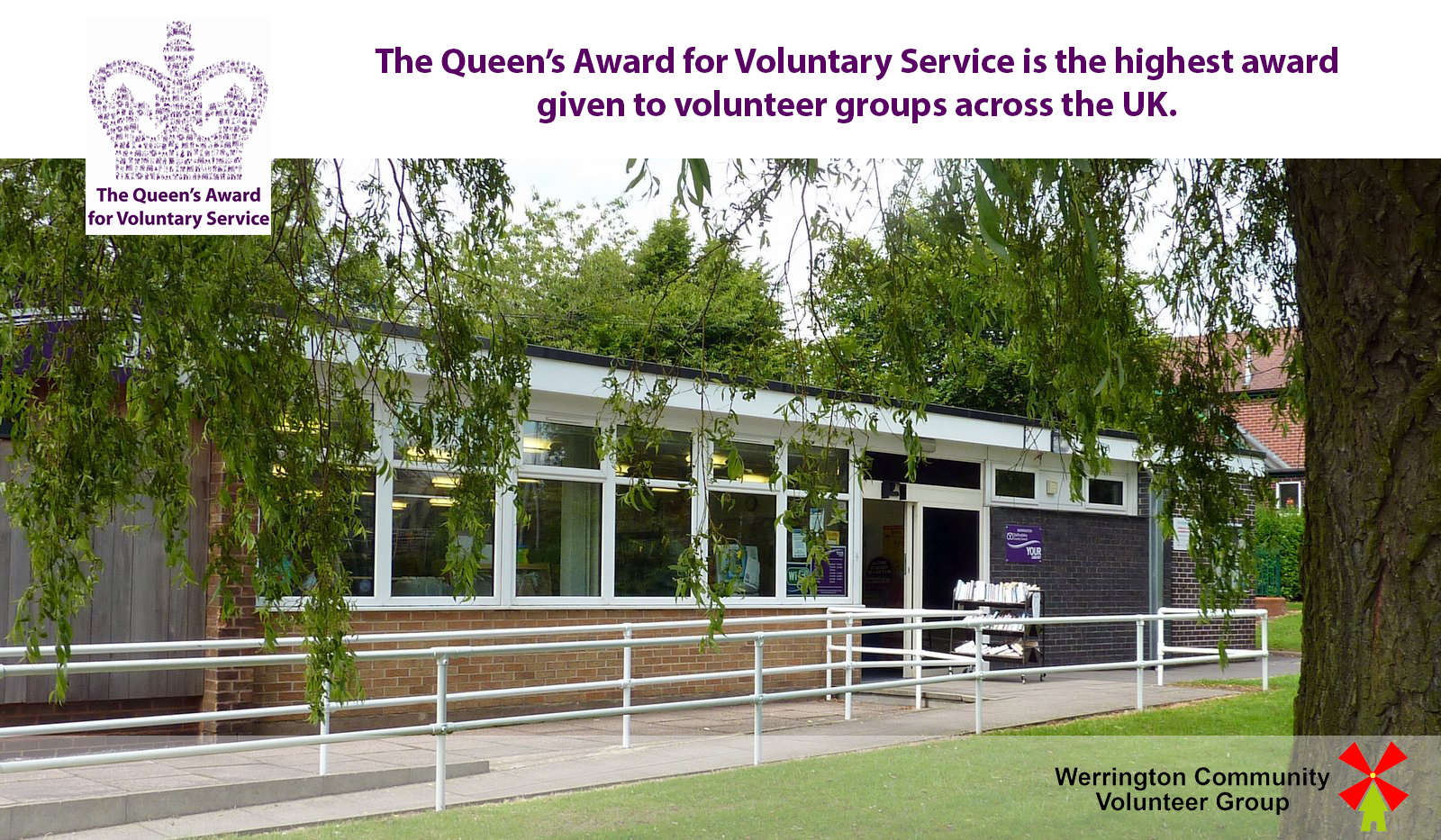 "The only thing that you absolutely have to know, is the location of the library."
― Albert Einstein
Werrington Library was saved from closure by the Werrington Community Volunteers Group and has been volunteer run since May 2016. Since that time the library has thrived as a result of the introduction of a Wellbeing Centre to cater for the needs of our ageing population. This is a UK first for the village. The library still operates as it has always done thanks to over 25 fully trained volunteers and now offers more services than ever.
With the introduction of new services the library section, which was in sharp decline, is now more productive than ever with an increase in book lending and new members. This is as a result of new services such as the Home Reader Scheme where books are delivered and collected from housebound residents. The Wellbeing Centre offers as many as 25 different lifestyle services attracting over 500 visitors  every week.

OUR MISSION
Our activities raise funds to support or provide events and advice to address loneliness, social isolation
and specific needs to encourage health, happiness and meaning to life.
Werrington Library – One Year On
Last year, The Rt Hon Karen Bradley MP opened Werrington Library, The library is now celebrating its one year anniversary. Karen said:
"Considering their fantastic achievements in the past, I had no doubt that the Werrington Community Volunteers Group would make a success of the Community Library. But a year on and I can safely say that the library has surpassed even my high expectations.
I have been particularly impressed by the Wellbeing Centre, believed to be the first of its kind in the country linked to a library, which has fostered the strong sense of community for which Werrington is known.
The Werrington Volunteers Group have succeeded in creating a true community library for a 21st century Werrington, and I have no doubt that the project will continue to go from strength to strength.
I was honoured to open the library last year, and will continue to support this wonderful volunteer venture in the years to come."

The Rt Hon Karen Bradley MP (Staffordshire Moorlands) Secretary of State for Culture, Media and Sport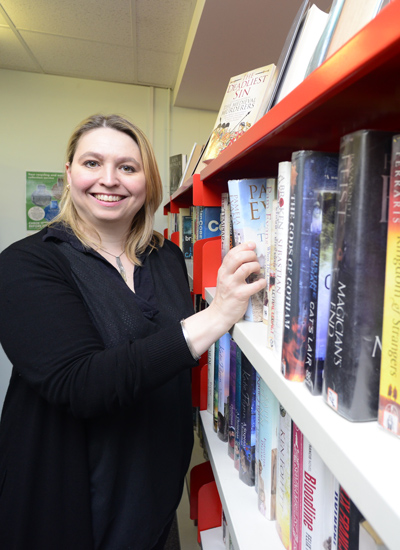 Much of what happens in Werrington would not be possible without the kind support of our partners, we are proud to be working with: